EQ to transform your life for joy and success.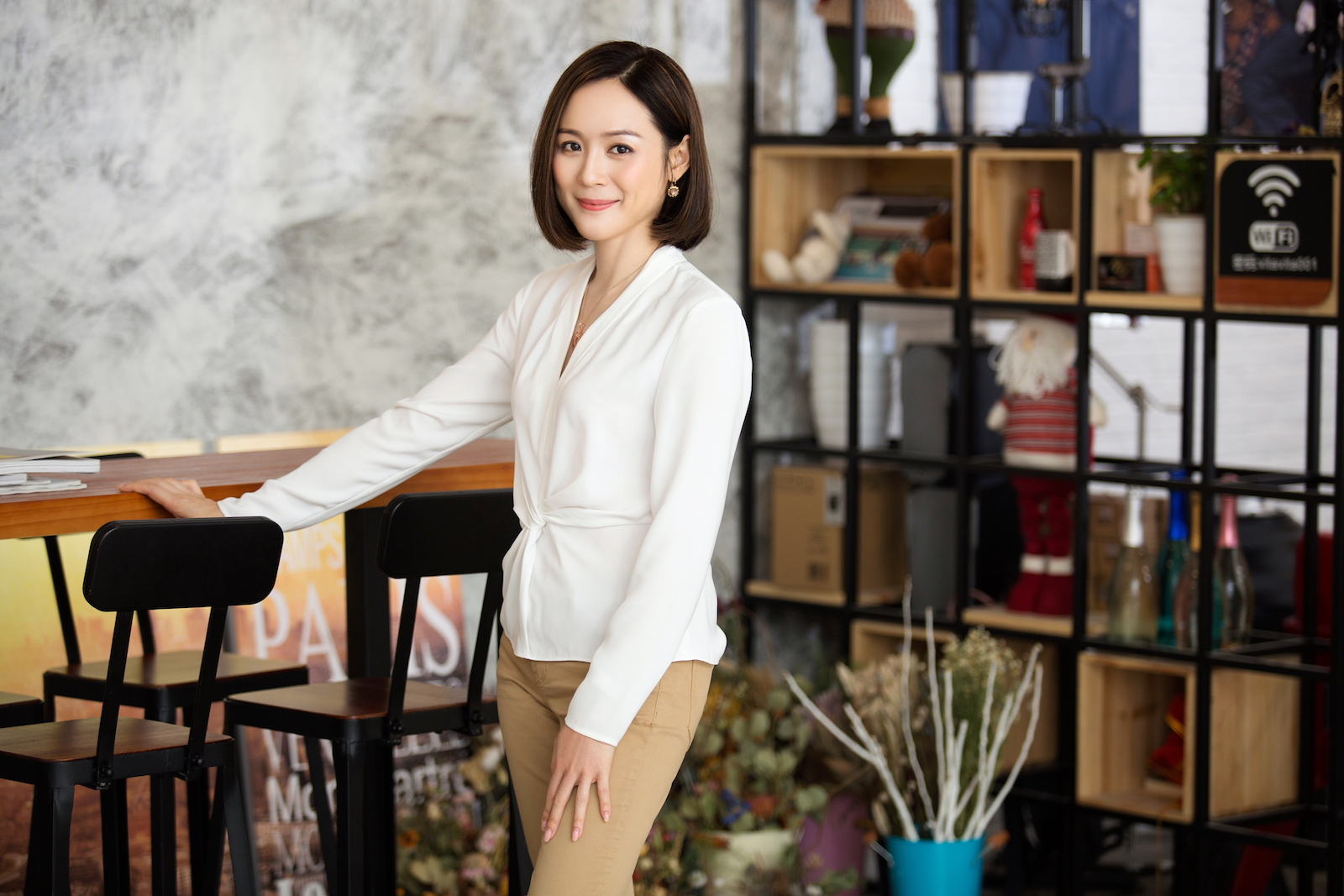 Hi, I'm Natalie.
I'm an Author, Entrepreneur, Speaker, Mother.
I share my personal journey and insights from my career in investment banking to life as an entrepreneur and mother of 2 kids. By applying my lifelong passion in Emotional Intelligence, I inspire people to transform their work and personal lives by making conscious, wise decisions to achieve joy and success.
30,000 +
people have heard Natalie speak
70 +
global and regional organisations have worked with Natalie
5
languages - English, Mandarin & Cantonese Chinese, Japanese, Korean
How to Read the Interviewer's Mind to Get the Job You Want
Learn more about my new book, Job Hunt Magic: Insider Secrets to Winning Resumes and Interviews
Audiences love Natalie
Natalie speaks from the heart to touch your heart. She is an Inspirational Storyteller who creates fun, interactive and inspirational experiences that are designed to bring about deep insight and action. She guides people to achieve shifts in mindset, attitude and behaviour to create an inspired, meaningful life.